Study English in Ireland.
CLIL Methodology
Erasmus+ funding available.
The next start date of this course is August 21st, 2023, then it will be available again on October 9th, 2023.
The course duration of this special module is one week. In the case of attending 2 or more weeks, we recommend you take the intensive general English course.
Format
25 hours: General English 15 hours + 10 hours of Specialised Modules.
Times: 8.00-9.00, 9.00 am to 12.15 pm and 12.25 to 1.25 pm.
Suitable for B2 students and higher
Available for teacher groups of 4+ students at any time.
Course description
ISI Dublin's CLIL programme combines an English language course with additional specialised electives in Content and Language Integrated Learning (CLIL), aimed at non-native teachers of other subjects who wish to develop their own English language skills and study the methodology of Content and Language Integrated Learning.
Course content
General English: Testing and placing participants in the appropriate CEFR level, Orientation, Needs analysis, Setting learning outcomes, Language focus and language skills, Skills workshops, Assessment of learning and review of learning, One to one feedback at the end of the course, Certificate presentation.
Specialised modules: Teachers on this programme will: develop an understanding of the principles of CLIL; the 4 Cs of CLIL: Communication, Content, Culture and Cognition; consider methodology used; examine lesson frameworks; discover teaching skills and strategies for use with CLIL; examine, adapt and create materials for language learning in a CLIL subject; share ideas from each others' teaching context.
This course is suitable for:
The course is intended for non-native teachers of other subjects who wish to develop their own English language skills and examine the methodology of CLIL – Content and Language Integrated Learning. Available for teacher groups.
Prices
| | | | |
| --- | --- | --- | --- |
| | Tuition | Application Fee | Materials Fee |
| Per week | € 360 | € 50 | € 40 |
Accommodation
Season
Low: Oct – May
High: Jun – Sept
Option
Shared
Single
Shared
Single
Homestay half board
€ 210
€ 230
€ 230
€ 260
Homestay full board
€ 230
€ 250
€ 250
€ 280
Residence self-catering
n/a
€ 330
n/a
€ 365
How to apply
Applications paid privately can be made directly.
Applications seeking Erasmus+ funding must be made through your institution.
Our legal name ISI Study in Ireland and our Erasmus OID: E10020271 and PIC: 905414103 are required in the application.

We will also help you to complete the Europass Mobility documents.

We would ask to complete as much of the form as possible, using our Mobility Document guide

You can then email the completed forms to jenniferdgreen@isi-ireland.ie and Jennifer will complete any missing fields and she will sign and stamp the forms for you.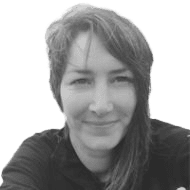 Edia Connole is a writer, editor, artist, and educator working at the intersections of continental philosophy, cultural studies, and mysticism. She has been teaching part-time at ISI for almost three years now, while continuing to present nationally and internationally at graduate and postgraduate level. Connole has contributed to philosophical and cultural collections such as Art Disarming Philosophy (Rowman & Littlefield, forthcoming 2021), Hebdige and Subculture in the Twenty-First Century (Palgrave Macmillan, 2020), Georges Bataille and Contemporary Thought (Bloomsbury, 2017), and Metal Music Studies (Intellect, 2017; 2016). Her books include Floating Tomb: Black Metal Theory (Mimesis, 2015), co-authored with Nicola Masciandaro, and Serial Killing: A Philosophical Anthology (Schism, 2015), co-edited with Gary J. Shipley. With Shipley, Connole is currently co-editing the commemorative anthology Acéphale and Autobiographical Philosophy in the 21st Century. Connole is also an avid "conceptual" cook, and co-founder, with Scott Wilson, of MOUTH—an actionist art project in culinary divinomics—and co-author of The Georges Bataille Cookbook (Schism, forthcoming), mmmouth.wordpress.com.
Hello!
I am the Schol Director at ISI Dublin.
I have over 20 years' experience in teaching and educational management. Whether you are an individual working in an educational organisation or you are the organiser of a group Key 1 – Mobility for Education Staff project or you are an agency assisting with an Erasmus+ application, I am here to help you. Just fill out the form below with as many details as possible about what you are looking for and we will respond to you shortly.
Jennifer Diaz Green
BA Ed. TESOL, MA Ed., ACELS AM Dip.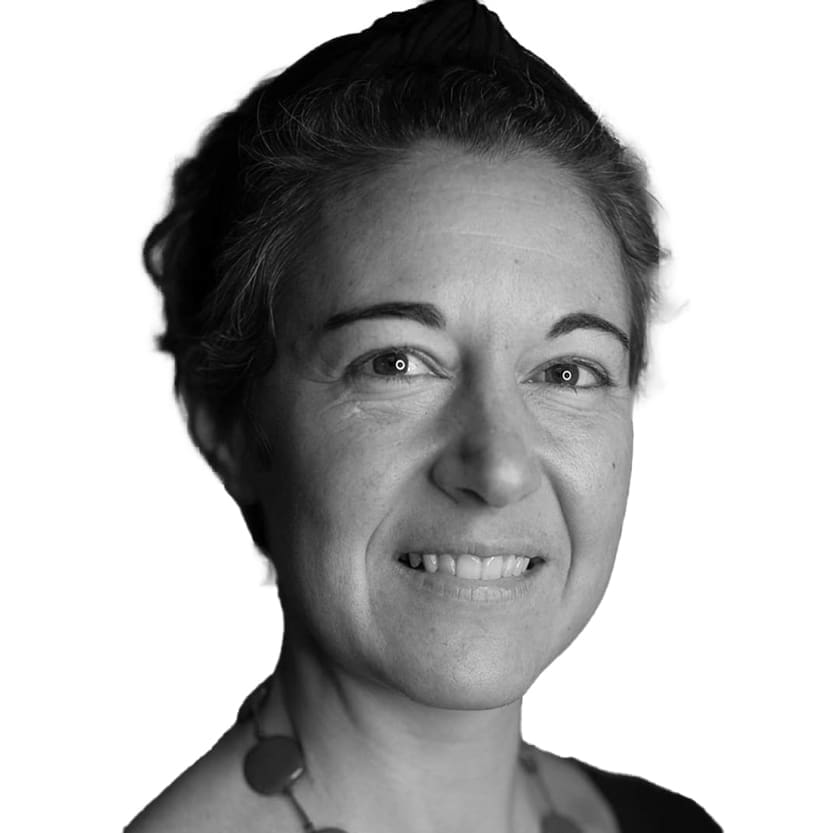 For further information about our courses, you can directly email me at info@studyinireland.ie or you could also check out or download a PDF version our brochure to know even more about us! or, please, fill out the online form below and I will get back to you as soon as possible.